INTERACTIVE SOUND DESIGN
For Videogames and interactive media
CoNCEPT
Creating compelling sound design documents, prototyping features with interactive tools, collaborating with design & tech to develop audio pipeline.


SOUND DESIGN
Producing cohesive sound assets using studio recordings, sound synthesis and soundbanks. shaping the audio identity while aiming for liveliness and smooth user experience.

ENGINE INTEGRATION
Collaborating with gameplay and audio developers to set solid audio systems in game engine and deliver the best feedbacks in real time. I have experience with commercial engines and middlewares.
PORTFOLIO
Games and projects I've worked on – Click on thumbnails to see more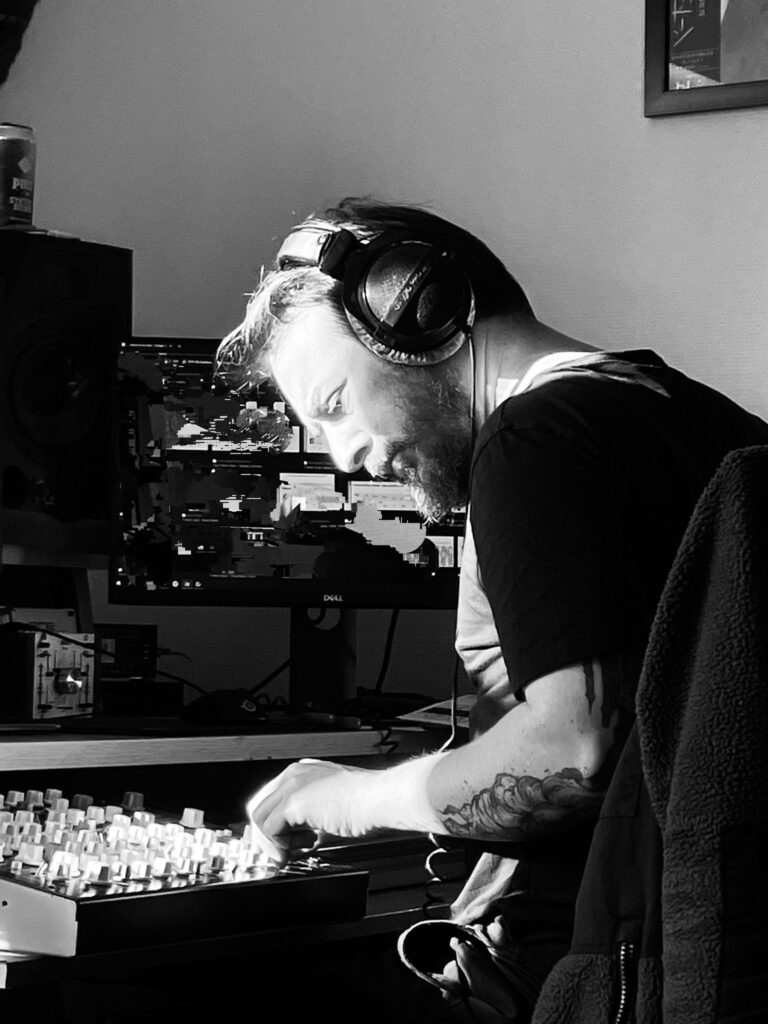 ABOUT ME
My name is Louis Alet, I've been working in the videogame industry for eight years, producing compelling audio assets and building immersive audio systems. Check out some of my prior and ongoing work in the Portfolio tab. To learn more about my career path and education background, click read more below.
Enjoy, and feel free to reach out through the Contact page!
REACH OUT AND SAY HI!
I'll be happy to answer any questions about my work and experience in the industry, feel free to send me a message! I'm currently employed and not looking for freelance work.
LOUIS ALET