UBISOFT BORDEAUX
2019 – Present day
Assassin's creed Mirage
SENIOR sound designer | 2023 – Present day
Working on city dynamic ambiences with contextual real time systems, UI and ingredients sound assets, scripted events assets and flow, engine integration and debugging.
Game is still unreleased and under nda, which is why this section only feature the gameplay trailer. Details to come after the release !
PROJECT Q
SENIOR SOUND DESIGNER | 2021-2023 | CANCELED PROJECT
Worked as acting lead on this now cancelled AA project: Sound Direction, Audio Pipeline setup and maintenance (Unreal 5 & Wwise), supervising audio team, sound design and integration.
Unfortunately all assets except this concept art are under nda.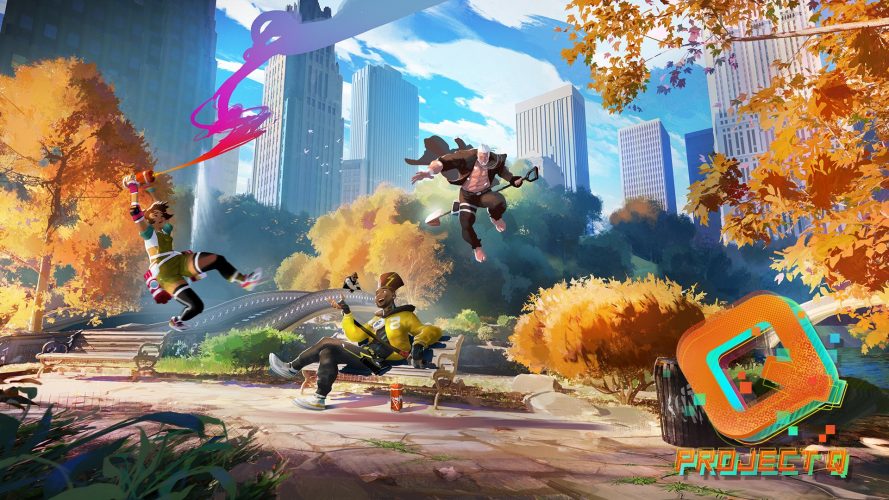 Assassin's creed valhalla & DLC 1
SOUND DESIGNER | 2020-2021
Acting as a transversal sound designer working on whole sections of the game : Ambiences, Foley, Ingredients, SFX, UI Design and integration, Voice & music integration.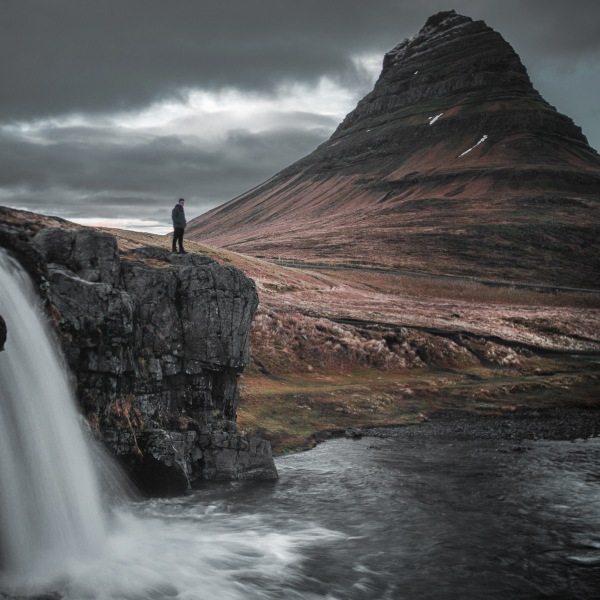 Ghost Recon Breakpoint & DLC 1+2
SOUND DESIGNER | 2018-2019
Creation of assets & systems for land and air drones entities for main game, then additional sound design for live events (AI entities, Terminator Archetype, DLC Quests).